AK Martial Arts & Fitness, Inc.
Martial Arts Classes – In Person and on Zoom
We are offing a Hybrid model that includes a full online class schedule as well as in-person classes.  Questions, call or text us at 760-828-7165. We are currently offering all of our regularly scheduled martial arts classes, semi private and private classes live on line. We are also providing in-person classes 3-4 times per week at local parks and other venues. We have an extensive video library for members to use for research, weekly challenges and weekend activities.
Camps –

We have camps available! Please

check on our camp page or give us a call at 760-828-7165.
AK Martial Arts & Fitness is a local, family owned business that provides fitness, sport and martial arts training for all ages and capabilities. We provide personalized fitness routines that include traditional martial arts, speed, agility and quickness training.  We offer many years of experience and accredited instruction in the Korean martial art of Tang Soo Do
We are proud that our do jang is accredited and instructors certified with the Martial Art Masters Alliance.  All of our Instructors must meet stringent requirements and re-certify twice a year in front of an official Testing Board.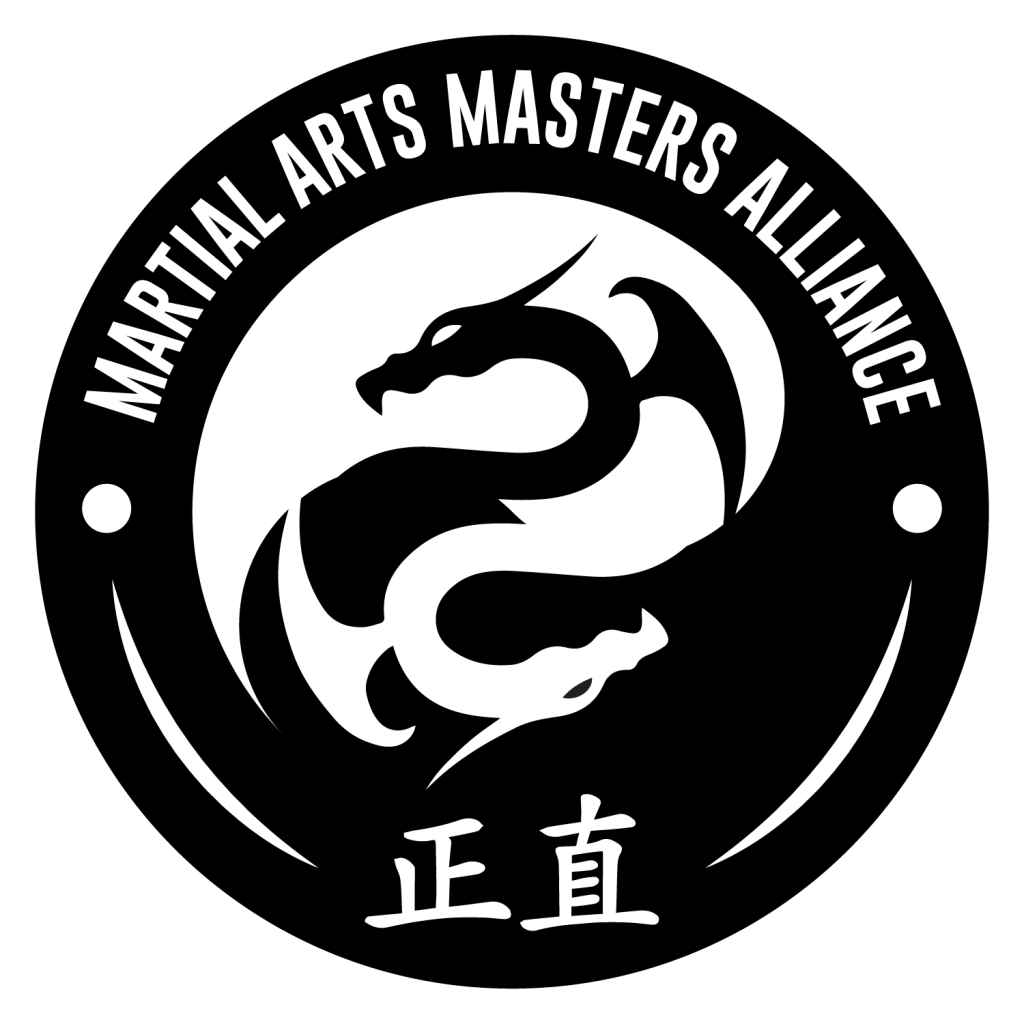 Sa Bom Nim Gilvey and Sa Bom Nim Estes are also Board Members of the Martial Arts Professional Schools of San Diego (MAPS). MAPS has 10 locations in San Diego and it is dedicated to providing quality martial arts training and effective community service to San Diegans and non-profit organizations.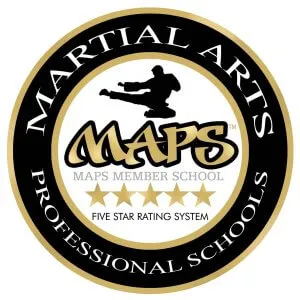 We require that all of our employees have active certification with the American Red Cross in CPR for Adults, Children and Infants, First Aid and AED (Automated External Defibrillator) and we are equipped to handle first aid needs.
AK Martial Arts & Fitness is known as a local community leader, donating our time, money and effort to support local public schools and charities in need.  If you are interested in having us donate time, materials or events, please contact us at 760-828-7165.
AK Martial Arts & Fitness works with local businesses, public servants and military to provide discounted access to our classes via our Corporate Partner Program.  Qualcomm and IT4Everyone are just two of the local businesses that take part in this program.  If you are a local business that would like to find out more about what we can offer you and your employees, please contact us at 760-828-7165